About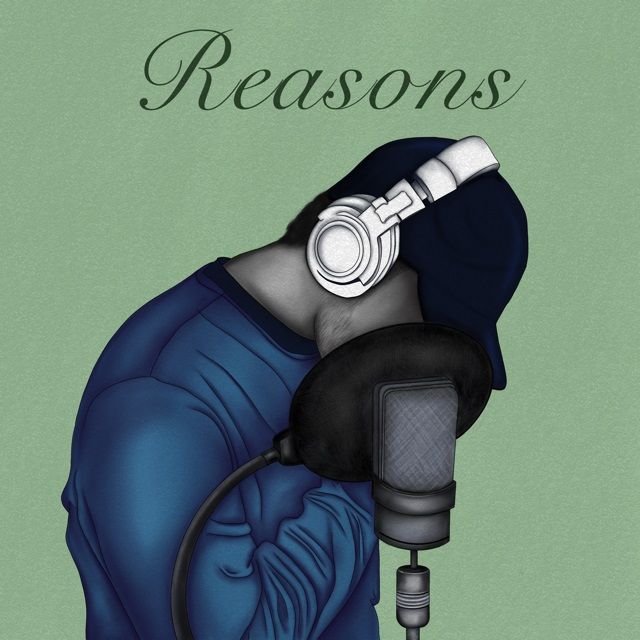 ABOUT
TIM BOUMAN OFFICAL
"A driven, talented and hardworking individual, you can be sure he'll be 110% into anything he puts his mind to" (Producer, Stuart Heath, 2020).
UK conscious hip-pop MC Tim Bouman writes infectious and cheeky music, decorated with deep & passionate lyrics. The half-English & half-Dutch rapper was raised on a cruise ship but eventually settled on the little Isle of Wight. However, life quickly became challenging due to a rare condition called PANDAS; a neurological & psychiatric condition which evolves from the streptococcal virus. Long visits in various hospitals became a normality for the musician but music anchored him through the storm. "Music was my outlet, my savior and my best friend" (Bouman, 2016). 
After a six-month stay in Great Ormond Street Hospital, Bouman was able to return home. This is when he began full-time music education at Platform One College of Music. Since then, the MC has obtained a degree in commercial music, a masters degree in music business and a fuck tonne of experience running various businesses and working different jobs. 
With four successful singles under his belt, the rapper is just about to release his fifth single 'Reasons' featuring pop artist Liam Burke. Currently working with multiple producers, Bouman is soon to also enter the grime scene. 
An unbreakable bond exists between this artist and his trade. It wakes him in the morning and compels him to help others. With his work ethic, creativity and determination - Tim is one all audiences will love!
MUSIC
Bandzoogle's Music feature allows you to sell your albums and tracks - and we never take a percentage of your sales. Choose from set prices, free downloads, or even give away a track in exchange for a mailing list signup!